Get clarity on work & life decisions with Dolveen
I help you get to the answers with a simple shift in perspective so that you achieve your life goals confidently. My eclectic approach ensures a personalised fit for your requirement.
Get clarity on career and life decisions ​
I help you discover the answers within with a simple shift in perspective so that you achieve your life goals confidently. My eclectic approach ensures a customized fit for your requirement.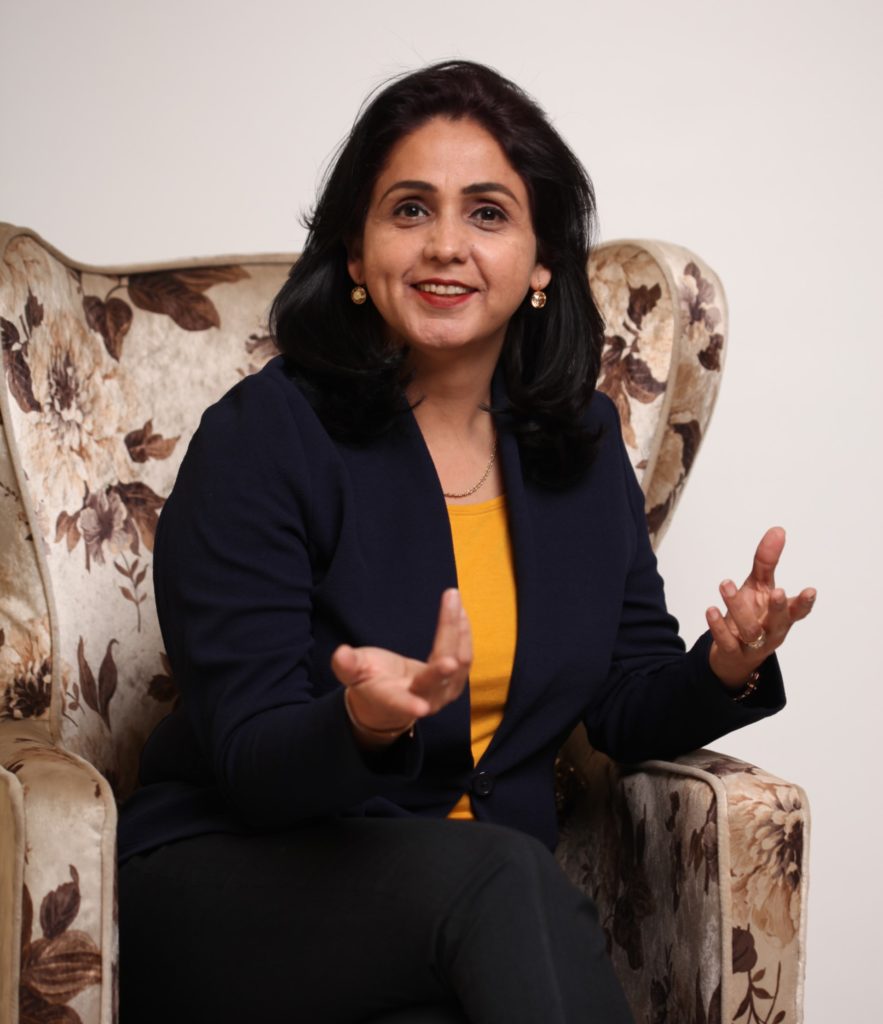 I help you get clarity about your work and life goals and ways to achieve to achieve them. When you are clear about your inner world,  you show up in the outside world with confidence and purpose. 
My superpower is that you cannot leave my company without a fresh perspective and a smile. And often it is just a shift in perspective that is needed. Because perspective is all that matters.
Your transformation with a smile, is the focus on my coaching sessions. Using psychology and NLP I help you realise, maximise and utilise your innate intelligence. My belief is that you have all the resources within you already, together we unveil them.
Choose the career path which matches your potential so that the work you do is innately satisfying. Get clarity on how to work with your strengths.

view details
Equip your team with skills and tools to enhance their well-being to become more effective with customised life skills and soft skills programs.

view details
Remove confusions that keep you stuck in inaction with my coaching program and conquer life's situations and decisions with an empowered sense of self. 

view details
Get clarity about your innate strengths and challenge areas along with techniques to work on both, and be better prepared to make effective life and career choices.

view details
It was an unexpected experience. I was skeptical before we started. However, I was pleasantly surprised when we started off. I was accurately classified with the test. All in all, it was a nice experience.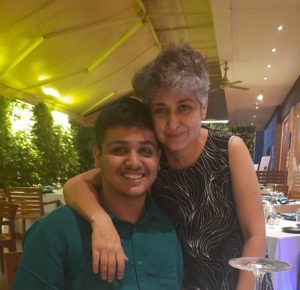 Akxshet Kapoor
Class 10 student
I was fortunate to be counselled by Dolveen ma'am when I was in 11th standard. She arranged for a meeting with a highly experienced Captain who could give me precise and actionable advice which proved to be a game changer for me in hindsight.

Rajesh Datta
Third Engineer Officer
I just want to thank you for such a wonderful session. I have already started working on myself. I was so lost for so long; I have found my starting point at least. I loved how you explained so much about me without even knowing about me.
Ayushi Agarwal
BBA Graduate
You are significant. You are unique. You are strong. And you are HERE.
And now, tell me how I can help add on to this. I promise two things:
Acceptance and Clarity
Revert within 48 hours, no matter what
We make decisions and then our decisions make us. And this is true for the decision of subject or course selection. Our decisions are influenced by several things like our...
Read more